"When you come to your website, you should feel right at home."
– Digital Living Space
Jerome Johnson, Jr.
Owner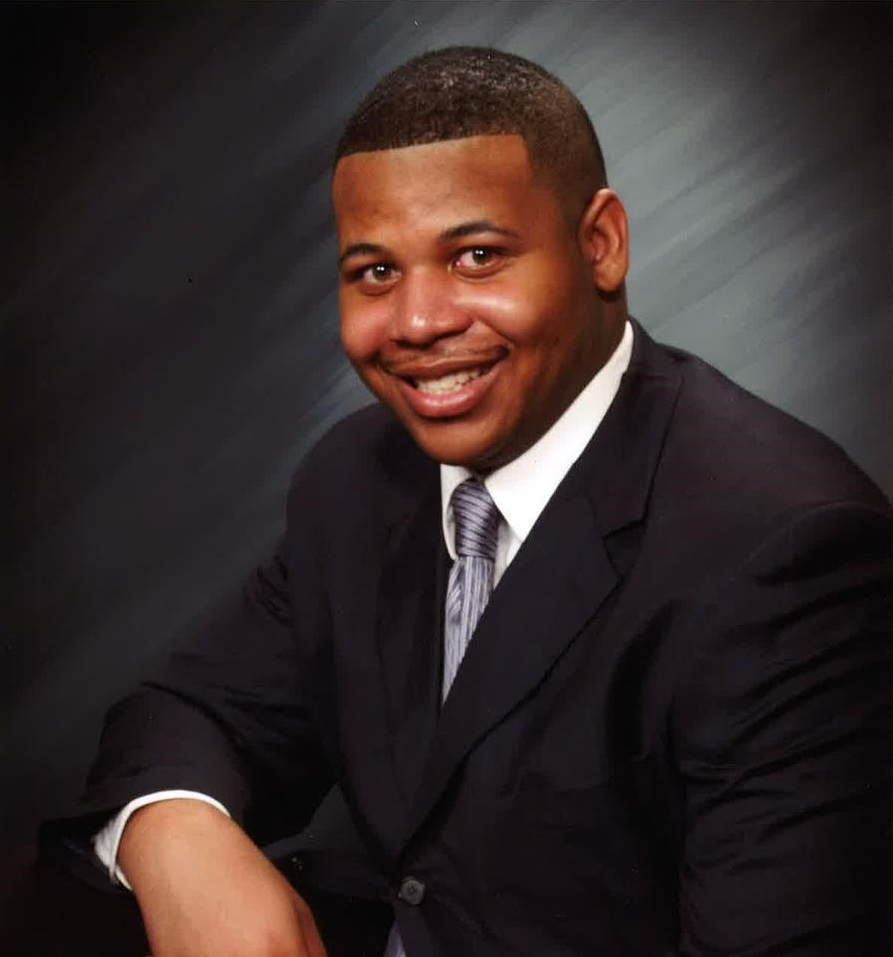 In this information age we live in, the adjustment has not been easy for everyone. I seek to assist those who want to keep up with the times by providing a solid functional WordPress website.
My name is Jerome Johnson, Jr. I have been designing websites since 2011. I picked up social media marketing in 2012. Finally, I developed a skill set in SEO (Search Engine Optimization).  In summation, I do my best to take your imagination and put it on screen for the world to see.
I graduated from Beverly Hills High School and majored in Computer Science at Morehouse College.  Certified in Hootsuite since 2014. I'm based out of Los Angeles, California.
I started Digital Living Space in 2016. Since then I've gone on to help small business owners in Los Angeles. Later on, I taught digital marketing classes, became a consultant for Vermont Slauson Economic Development Corporation their web designer and social media marketer. I recently acquired an office in Inglewood and I am excited about the growth that is soon to come in the coming years.
Follow Digital Living Space on social media!
01.

 Web Design

Every business needs a website. I'll help you design one that is ready for the 21st century and up to date on what people expect from your online presence.
02.

 Social Media

I help manage your social media profiles to help you engage with your online audience as well as expand your reach to more demographics.
03.

 Consulting

I assess everything about your web presence from your website to social media and SEO.
04.

 SEO

Search Engine Optimization (SEO) is what I do to help rank your website in the search engines such as Google, Yahoo, or Bing.